Help us support our police nationwide.
The in-app therapy service is available to all service users enabling you to speak to one of our qualified therapists.
Talk through any stresses, worries or problems (however big or small), about yourselves or others.
Contact Thin Blue Line today to find out how you can access the Thrive: Mental Wellbeing app.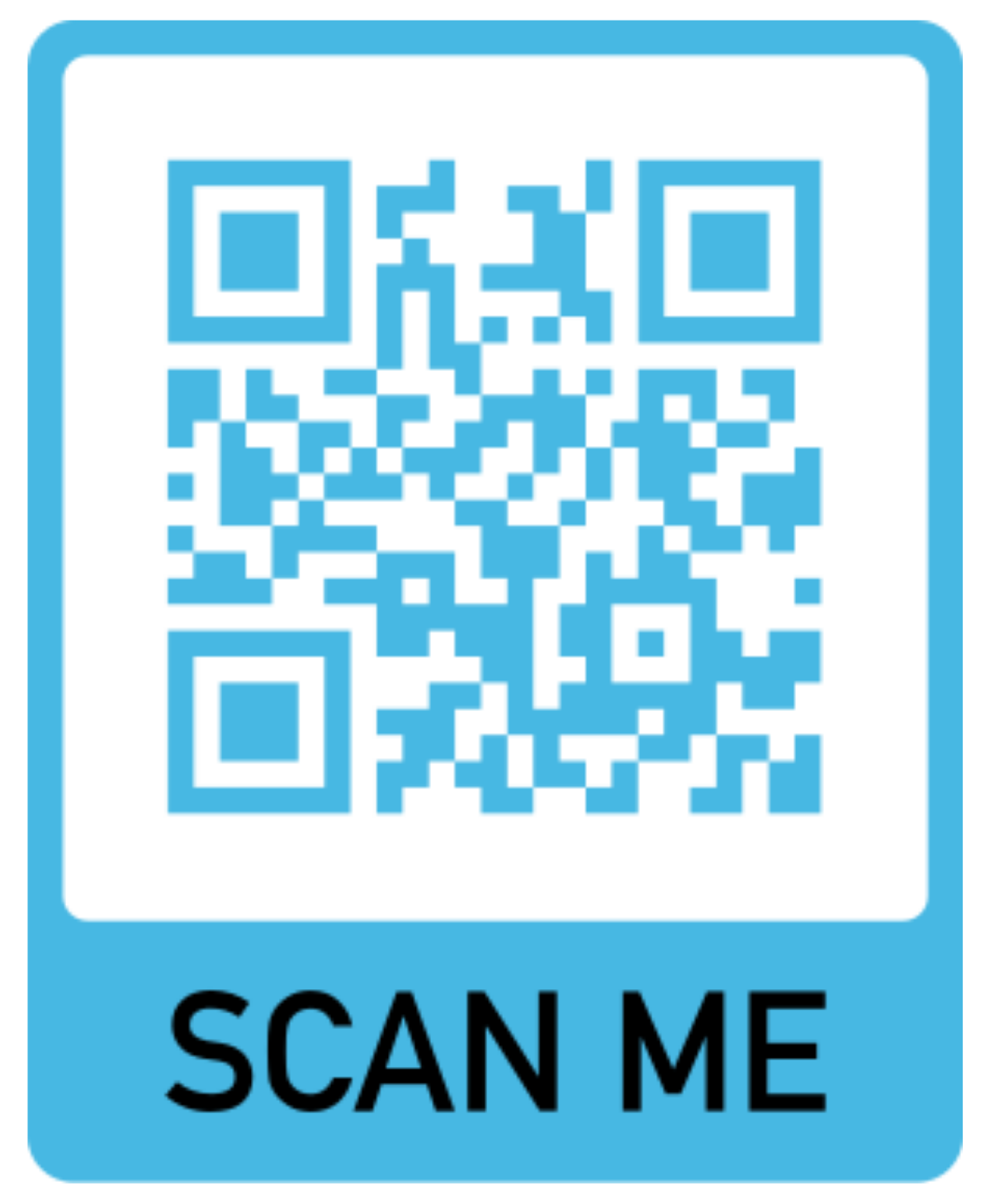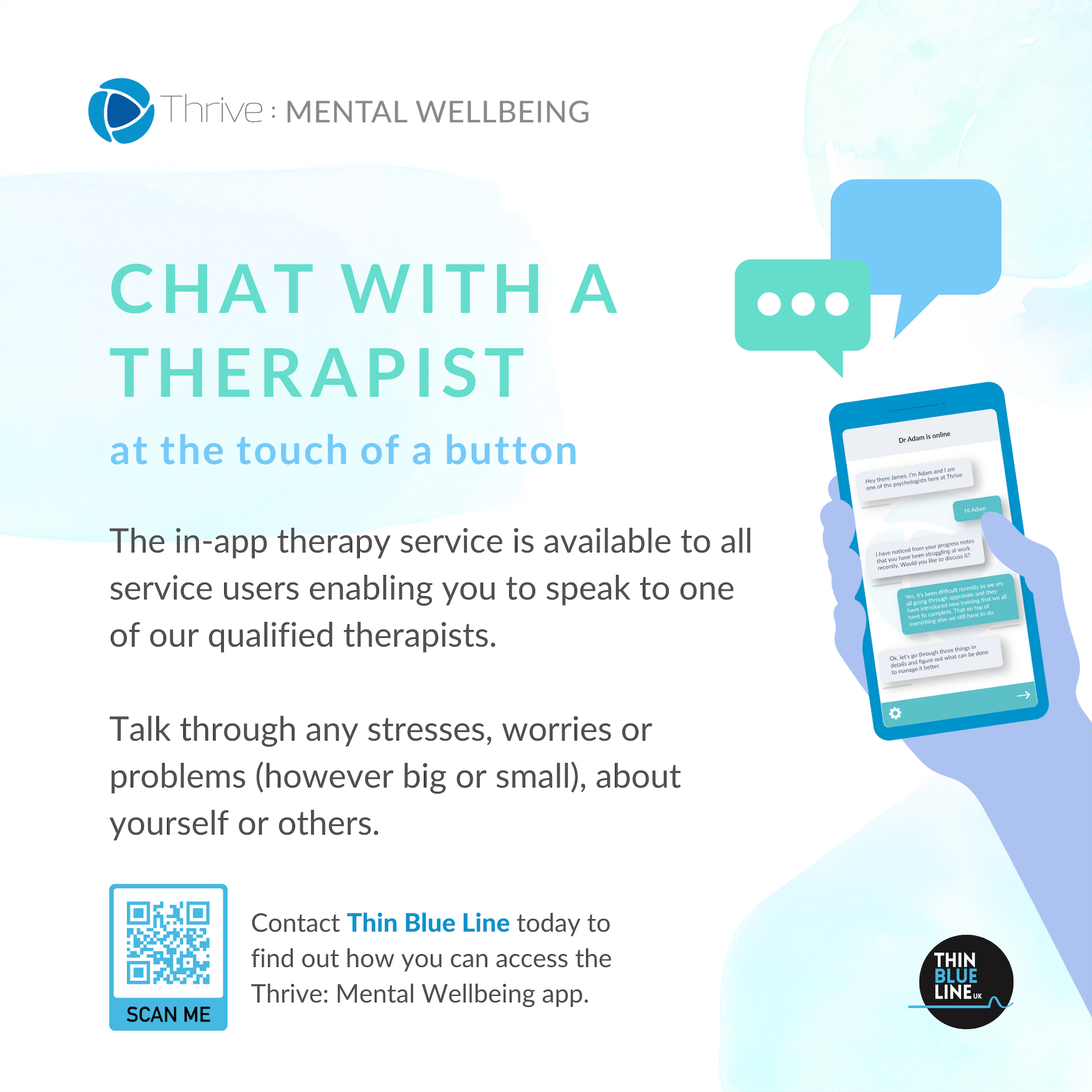 Registered charity with the charity commission of England and Wales. Registered charity number 1184042.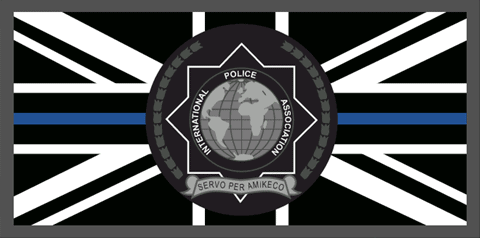 Section UK – International Police Association.
On 26th June Section UK President Clive Wood announced that the ThinBlueLineUK was to be their nominated charity of the year.
Below is a link which will take you to the specially designed patch by the IPA. The ThinBlueLineUK gets a donation from every sale made.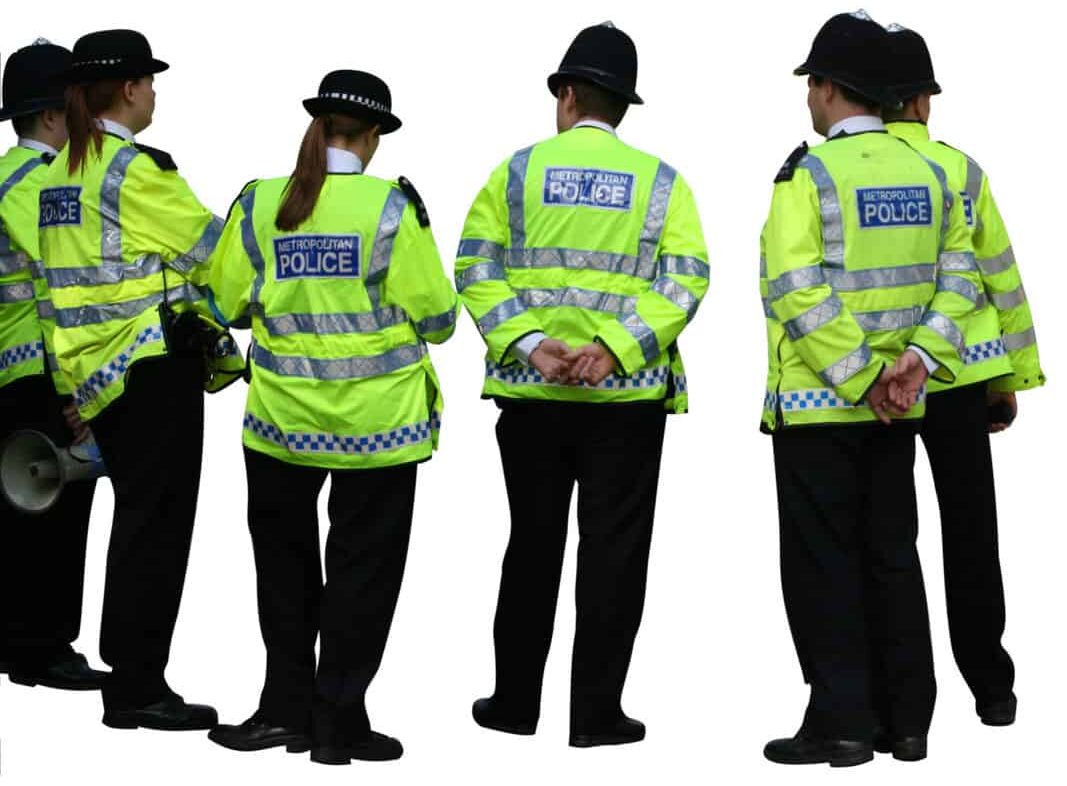 Help us support our police nationwide.
The Thin Blue Line UK was set up to enable those who want to show support for the police and to remember those who paid the ultimate price.