We would love to hear from you if you are interested in fundraising for us. This can be as simple as hosting a coffee morning for us or cake and bun sale. It can be something more demanding like running a marathon for us or completing a personal challenge. Or it can be something quite frankly terrifying like jumping out of a plane. Whatever you plan on doing we would absolutely love to hear from you. We can help with promoting the event, getting you sponsorship forms, sharing your story and help you to help promote us at the time. Please get in touch with us and tell us your ideas.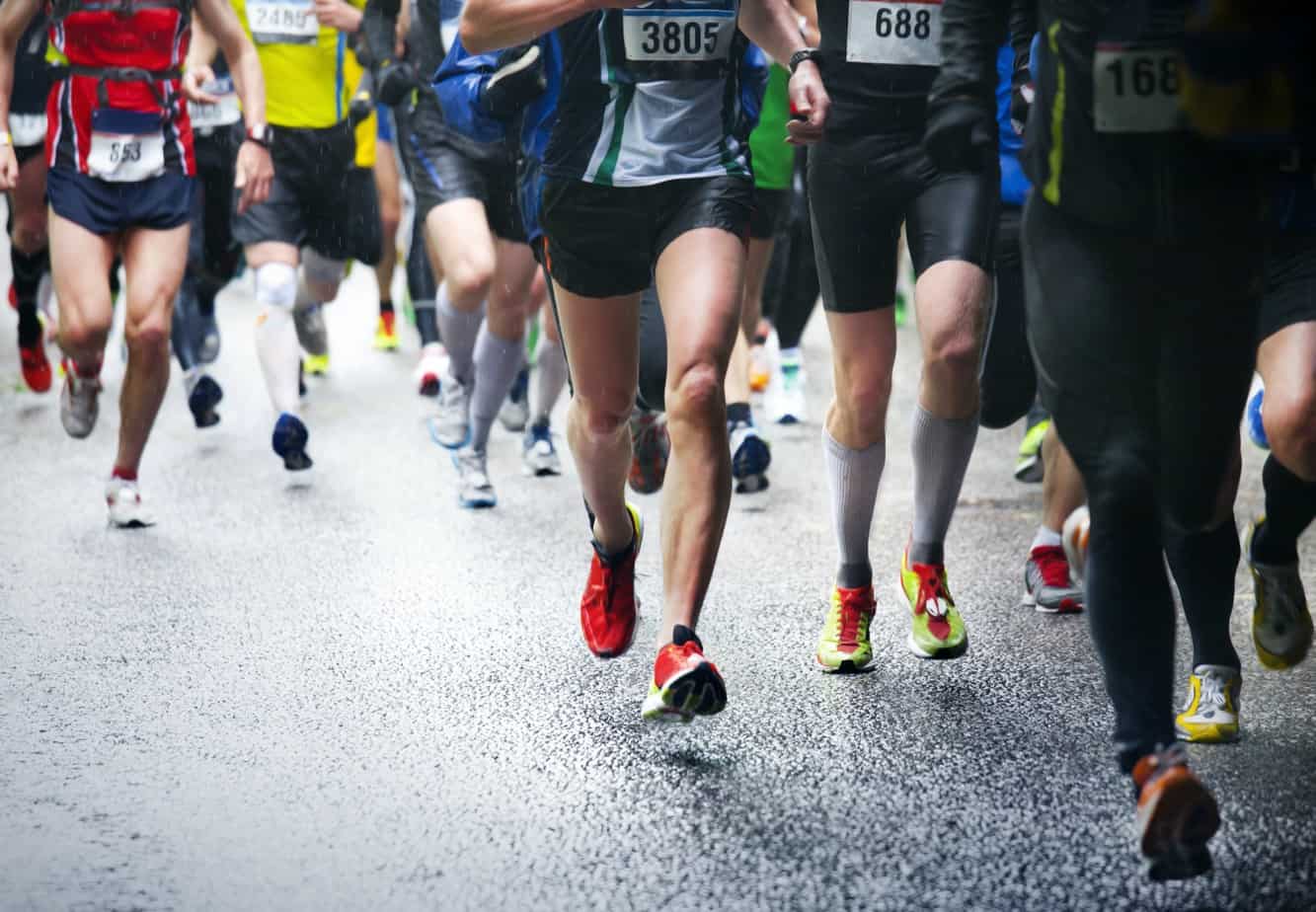 Support Us Whilst Shopping!
You can support us by searching for thinbluelineuk at www.smile.amazon.co.uk. The site is exactly the same as the amazon site but everytime you shop via the smile site with us as the charity we get a small percentage of the sale at absolutely no cost to you. It's a very easy way to support us whilst doing something you would normally do. Amazon pay us not you.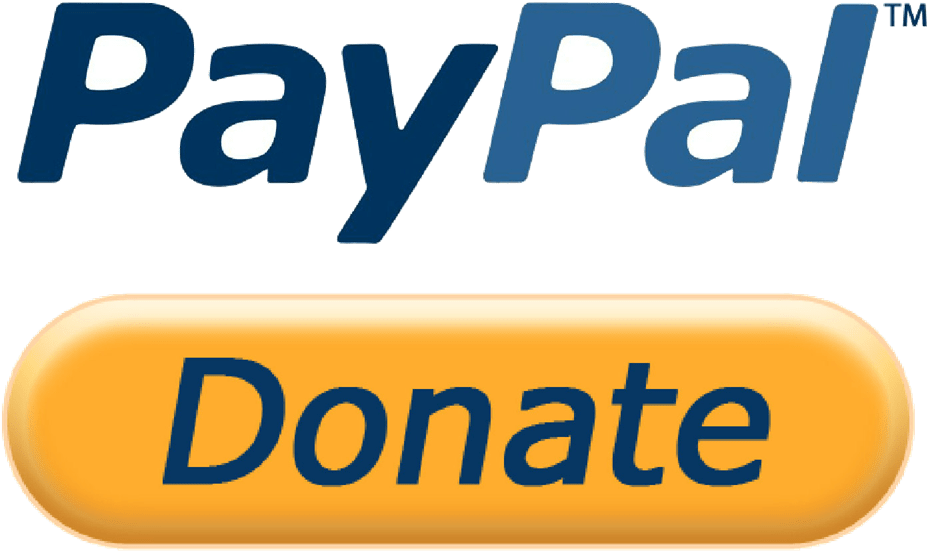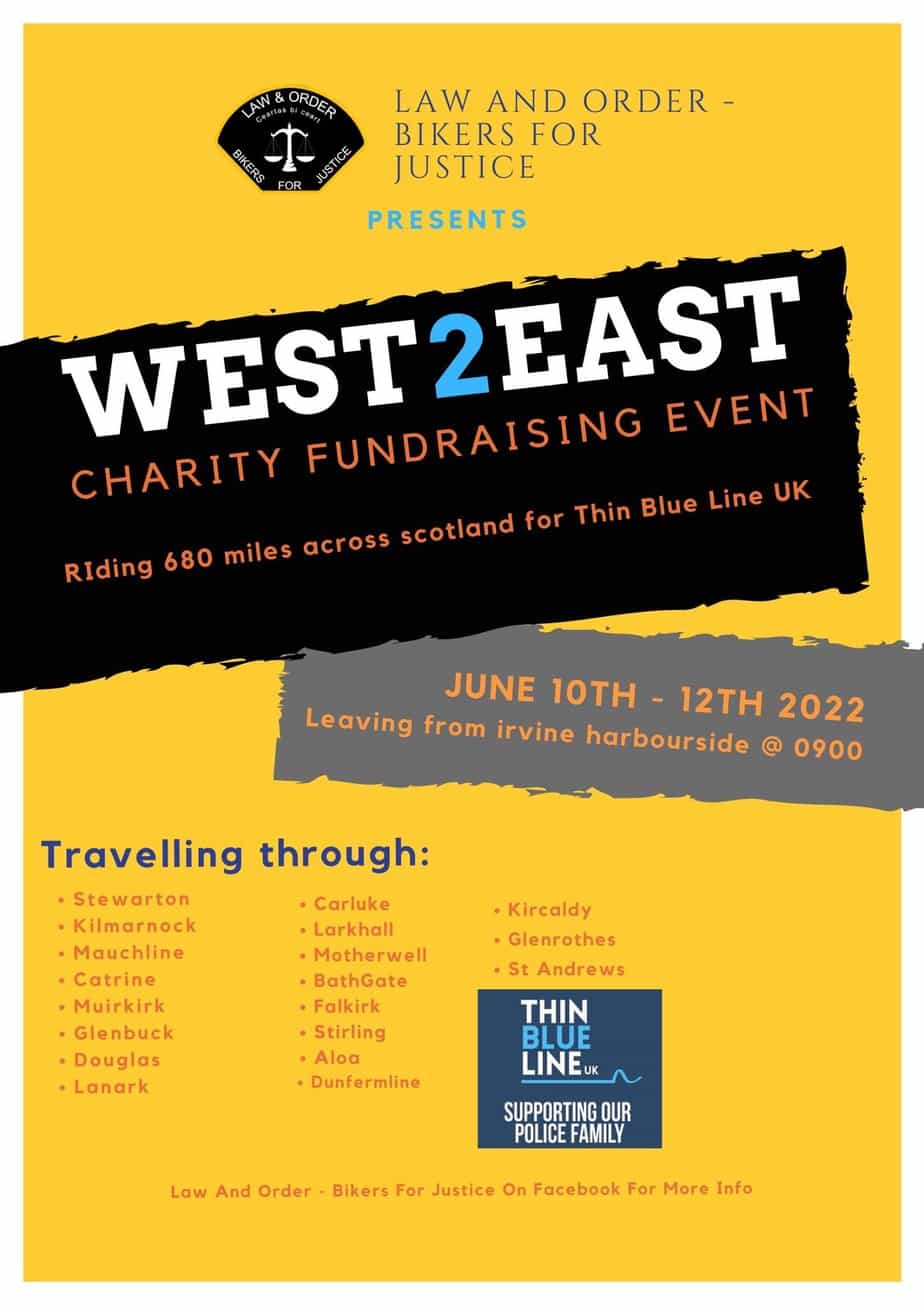 Here's what people are doing for us right now.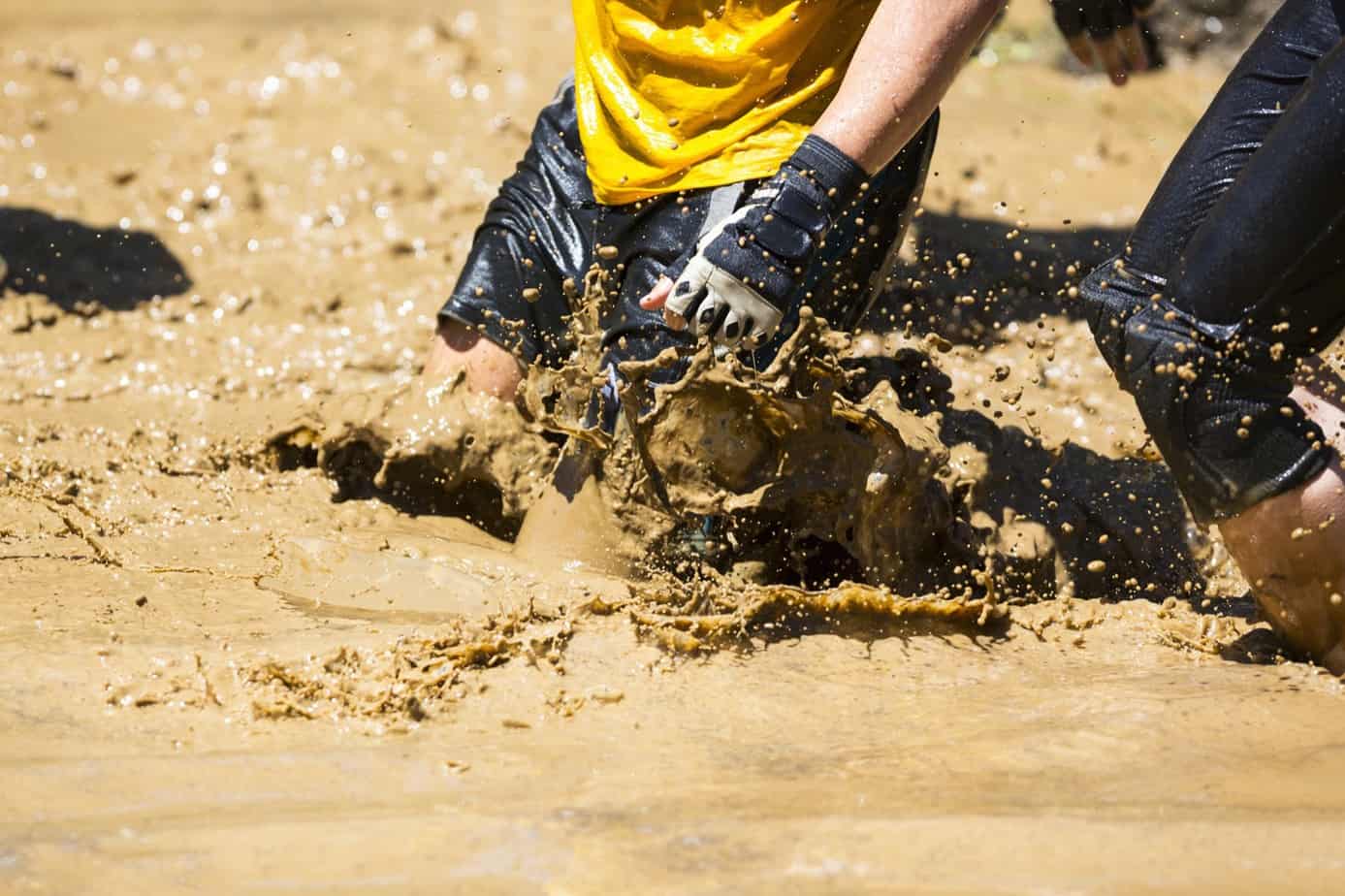 Nicole – London Marathon
Nicole, whose life was literally saved by the actions of one police officer has decided to challenge herself by running the London Marathon. Nicole's story can be read "here" and I encourage you to take the time to read it. Its difficult to read and Nicole has been so close to the edge on many occasions that the fact that she is still here today and taking on such a physical and demanding challenge is a testament to her strength of character. I only hope that if you are struggling you take some encouragement from what you read. Nicole has to date raised over £2200 to support The ThinBlueLineUK and she is not stopping there. Next year she plans to run the SAS Race and raise more money for us. For those who don't know what that is, it involves carrying a 16kg Bergen and "tabbing" up Pen Y Fan and Jacobs Ladder. It exhausts me thinking about it but as Nicole and many others say exercise is one of the best forms of medicine. Please check in and if you can support Nicole in any way we would be very grateful.
https://www.justgiving.com/fundraising/nicole-biney8?utm_source=Sharethis&utm_medium=fundraising&utm_content=nicole-biney8&utm_campaign=pfp-email&utm_term=de84f9b81e6c4d15858b1962114b2ff5
Jonathon Lee – Marathon!
Jonathon raised £249 for us after completing a marathon